Canvas Prints | Giclee Printing in Dubai
YOUR CANVAS photo prints REQUIREMENTS FULFILLED IN ONE PLACE
Canvas is a great medium to choose if you are after budget, weight, mobility, and durability. Moreover, your print artwork on canvas looks visually impressive with our bright, detailed Canvas Printing when printed onto vibrant cotton canvas and hand-stretched on sturdy stretchers.
Whether you decide to bring us a soft copy of artwork/design/pattern/photography of your choice. Or any idea you have in your mind. However, you also get the option to choose from our very own custom designs and artworks. They are available to be printed for your own personal agendas.
We make it possible and easier for you! Are in Dubai and you're searching for Local Canvas Printing? There is only one name that comes to the mind of people having extraordinary taste in art, that is ArtPlus.
Here's our fine catalog of artworks you might want to have at your disposal.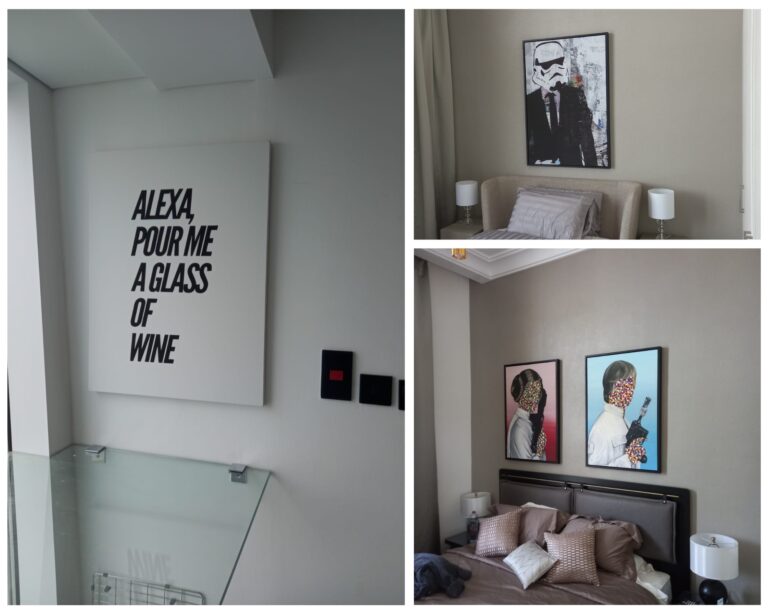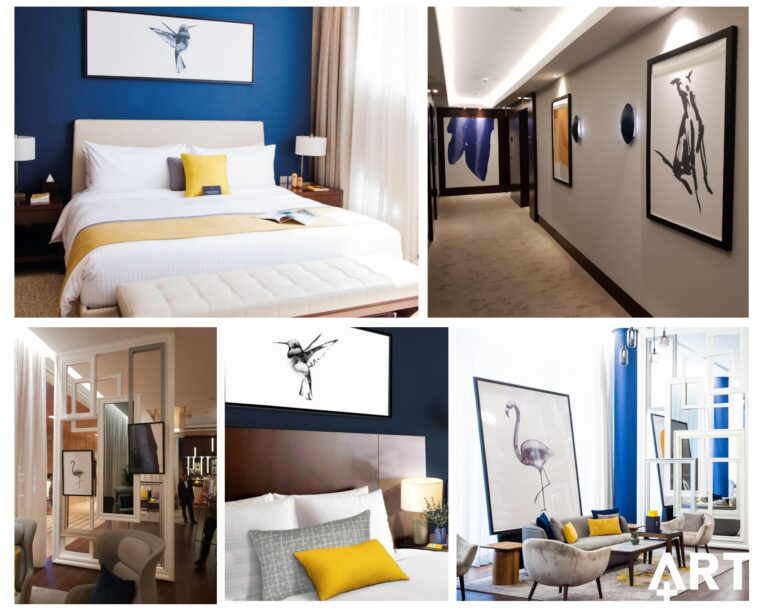 Where is Canvas Prints used for?
The canvas may be easily tightened with the print's built-in corner wedges. With a flat hanging system and a backing of brown Framing Tape, they are  ready to hang and keep your canvas flat against the wall. If you are planning on doing it yourself, we will guide you through whole procedure to canvas printing. You may use canvas printing for various purposes.
Design and Interior Purposes
Highlight your individuality and have a unique touch of the interior. In your apartments, villa or office space at an affordable price. Art Plus makes it possible to have your printed artworks or photographs displayed both indoors or outdoors with Canvas Prints. In addition, we also provide Framing Services in Dubai that would best finalize the overall look of your Interior Wall Project.
Banners and Ads Purposes
Marketing your business is essential for gaining new customers as well as keeping your current customers.  Undeniably, Canvas Prints (Prints on Banners) is one of the most cost-effective ways to promote your brand. It enables your prospective clients to have a visual memory of your company's brand and identity asides from online marketing advertisements. Here at Art Plus, we can cater 8-color or 12-color Canvas Photo Prints at the largest scales you might need for!
Printing and Delivery
In Art Prints, we ship all interior design Canvas within 48 hours, which includes mounting too. However, we provide stretching and framing for additional services as well. With our avant-garde technology, we are able to produce high-quality Custom Canvas Prints of different sizes in an efficient and timely manner.
Want Pre-Order Artworks?
We provide a vast variety of Fine Art and Contemporary images from our own gallery. Moreover we are proud of our Islamic calligraphy, abstract art, fine art, and geometric art collections ready to print for production.
For more information, you can directly contact our sales team.