The Best printing company in Dubai
Since 2012, ArtPlus has been providing Interior Designers, Photographers, Artists and Properieters of Creative Business with the most Advanced and Pioneering Digital Printing Technology.
From the project's conception to its execution, we offer the whole range of services. We provide the best printing at the most reasonable cost. We have:
Professional staff
Own manufacture – we use only best and modern equipment.
All material we purchase directly from manufacturers providing best choice and price
For advertising posters and banners, we provide extra big format printing on our enormous flatbed printer, which prints directly onto a variety of substrates like wood, metal, acrylic or glass
By working with you at every stage of design and production, we help you get the most out of your investment. With years of experience, our staff provides knowledgeable guidance throughout this procedure to guarantee quality and timeliness.
Arts Plus Gallery caters the needs of diverse industries under a single roof.
We offer our services right from the concept to design and execution  whether it is art works or the sculptures based on the client needs and the industry demands.
Our artistic approach is precise, creative, context-sensitive, brand-specific, adaptable, innovative, and productive.
Arts Plus Gallery offers a wide range of comprehensive and customized (commissioned) art services in one place.
We offer authentic bulk rental artwork services in the UAE and across the region for numerous industries matching their demands.
Our curators handpick works to recommend to designers, architects, and emerging and seasoned collectors.
Our state of the art printing machinery provide best quality artworks that makes the experience more elegant.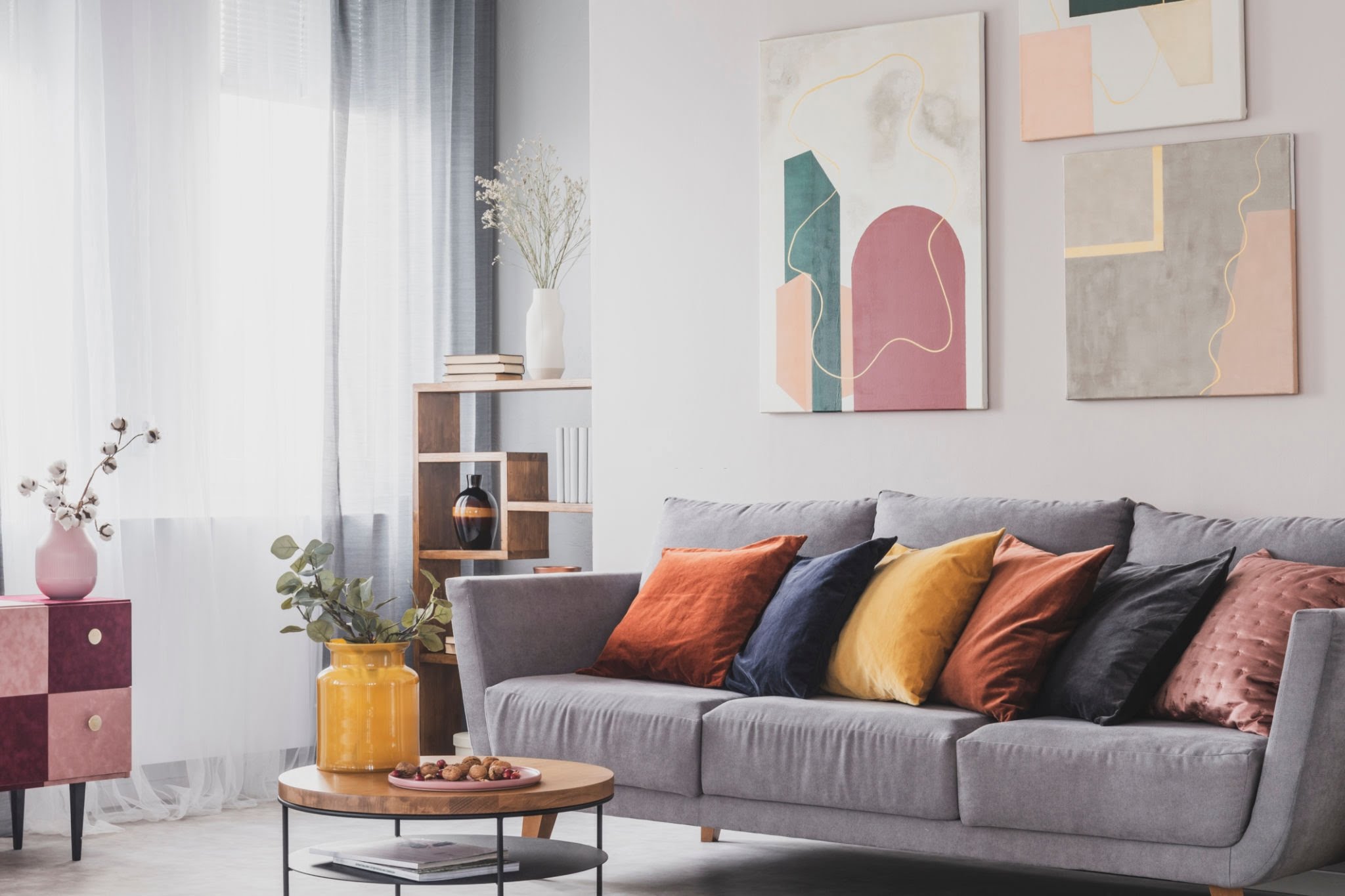 Main scope of our performance
Preparation of Art, pictures on canvas, fine art paper, photo paper, metal, acrylic and others. Preparation of interior solutions – fresco, stained glass, decorated partitions, designed wall papers and other non-standard solutions.
We print directly on glass, metal, acrylic, ceramic tiles and any other flat materials.
Organization of photo and video shootings, editing and provision of end products (photo books, video films, souvenirs)
We guarantee that we will find a solution for any of your task. In our work we orientate on your needs, budget and lead time for realization. There is nothing impossible for us, impossible is only a bit more expensive
Art Plus is a progressive and forward thinking printing company with over 20 years of experience in the art industry.
Providing the complete range of printing services from beautiful design to the production of superb quality prints finished in exquisite frames. All this is possible by combining the very latest technology and media with traditional values of quality workmanship and a personal service on which our business was founded.
We offer our customers works from a vast gallery of beautiful and inspiring arts of regional and international artists and deliver beautifully crafted finished fine art products that reach and exceeds their expectations in all aspects of our printing services and products.
Art Plus Gallery was founded with the ultimate aim of being an aspiring platform for traditional artists, digital artists, fine art photographers, art collectors, curators, and art lovers in general.
artplus.cc is owned and managed by ART PLUS PHOTOGRAPHS PRODUCTION