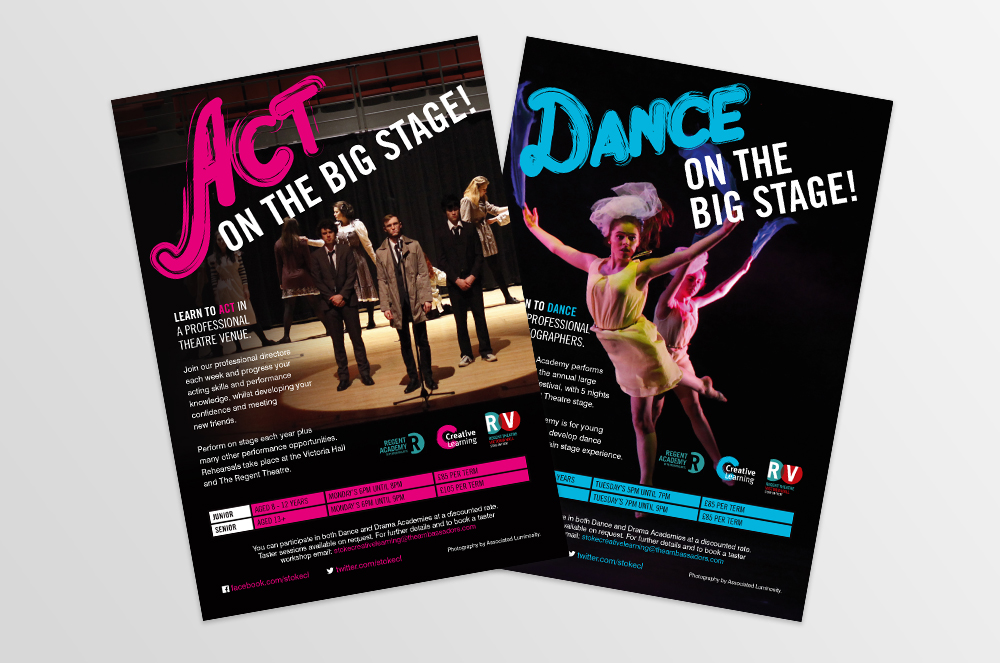 Your business presented with the right design & colors.
Art Plus provides the best high quality flyers printing solutions for a wide range of companies and businesses within the UAE (Dubai, Abu Dhabi, Shajah, Ajiman). Whatever your printing needs might be, our attention to detail and a selection of the latest technology machines will ensure the sharpest text and print solution that will represent your brand or business.
Have your Flyers printed & designed with Art Plus!