Art Plus is one of the leading Fine Art Printing Services in UAE Dubai, offering our services to a wide range of customers. It is an all-inclusive platform that can meet all of your artistic needs. All of your Fine Art Printing Requirements can be met by us while still ensuring the highest quality. We are experts in all forms of Fine Art Printing, including high quality Photographic Printing, Frame of Artwork, Printing on Canvas, Wall Art Print Wallpaper, Acrylic, and more. Additionally, you can get Modern and Contemporary Artwork for your home offices and workspaces.
To suit your Interior Design Needs, we offer the best team of designers. We have the Ideal Consultation for you if you want to update your personal space with the Newest art, Canvas Wall Art, Pop Art and are searching for specialists to handle it for you. During this consultation, we will walk you through the ideas, plans, and implementation of the process.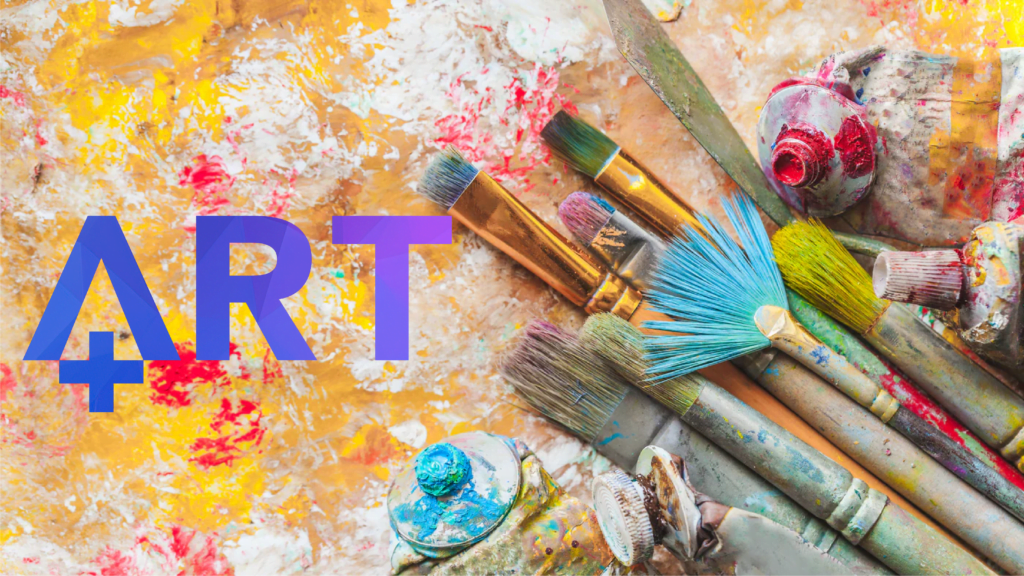 Arts Plus Gallery caters the needs of diverse industries under a single roof.
We offer our services right from the concept to design and execution  whether it is art works or the sculptures based on the client needs and the industry demands.
Our artistic approach is precise, creative, context-sensitive, brand-specific, adaptable, innovative, and productive.
Arts Plus Gallery offers a wide range of comprehensive and customized (commissioned) art services in one place.
We offer authentic bulk rental artwork services in the UAE and across the region for numerous industries matching their demands.
Our curators handpick works to recommend to designers, architects, and emerging and seasoned collectors.
Our state of the art printing machinery provide best quality artworks that makes the experience more elegant.