UV Printing for Domestic and Commercial Use
UV Printing is a recent and commercial printing methodology proposed by Michel Caza. The UV inkjet printing technique uses the ultraviolet technology system for printing purposes. In actuality, it was firstly developed for manicures and nail coloring. But now, printing industries are also using this technique very efficiently and effectively.
Undoubtedly, it is an efficient and user-friendly method. It is now preferred over other typical printing systems because it is durable, eco-friendly, and less time-consuming.
It usually lasts for 2 to 5 years, and this advantage has been making it immensely popular. The technique allows the users to print almost everything, so now you can offer a wide range of products to your customers.
Would you love to learn more detail about this incredible printing technique? So, what are you waiting for? Let's get started. Get to know about this technique and find the reasons why people prefer this methodology over the others!
What is UV Printing?
UV printing is an advanced and reliable form of printing, just as described above. Unlike most of the other printing methods, it uses ultraviolet light to dry the ink. The ink dries up quickly and resultantly remains there for a long time!
UV printing requires a tidy workspace, and to make it harmless, and the UV water printing method is also developed. The LED rollers are used in this method, which can be of two types; EPDM rollers or Mixed-mode rollers. You can choose any one of them while switching between conventional inks and LED-UV.
Types of UV Printers
Usually, three different types of UV printers are used for this printing methodology, just as described below:
Flatbed UV Printers
Cylindrical Inkjet Printers
Conveyorized UV printers
You can choose any of these printers depending on the type of ink, including bags, cartridges, or bulk ink.
Reasons To Choose UV Printing
UV printing is an advanced and highly effective printing technique. And, it is the reason which urging many people to opt this methodology. But, in addition to that, there are many other reasons. Here, we will discuss some of those fundamental reasons and benefits which make this technology a preferable option over the others:
One of the most important reasons to select UV printing is that it is an.6+ environment-friendly method that releases no harmful substances or particles in the environment. It is an eco-friendly method and keeps our surroundings clean.
Moreover, this method uses inks that are free from toxins. A hundred percent usage of the ink in this method is a plus point for our environment. So, why not choose this safe and environment-friendly methodology?
Another reason to use the UV printing method is its higher productivity than any typical method.  UV Printing is a more efficient method, and it works without any degradation. You can get a high-quality product quickly, without making any mistakes and waiting for the operators to start working.
UV printing saves a lot of your precious time as there is no need to prepare any material for the process, and you don't need to search for manual assistance. One does not have to wait for the ink to dry for long. Customers like this method because they get the desired and impressive product in less time. That is why this method is preferred over other ones.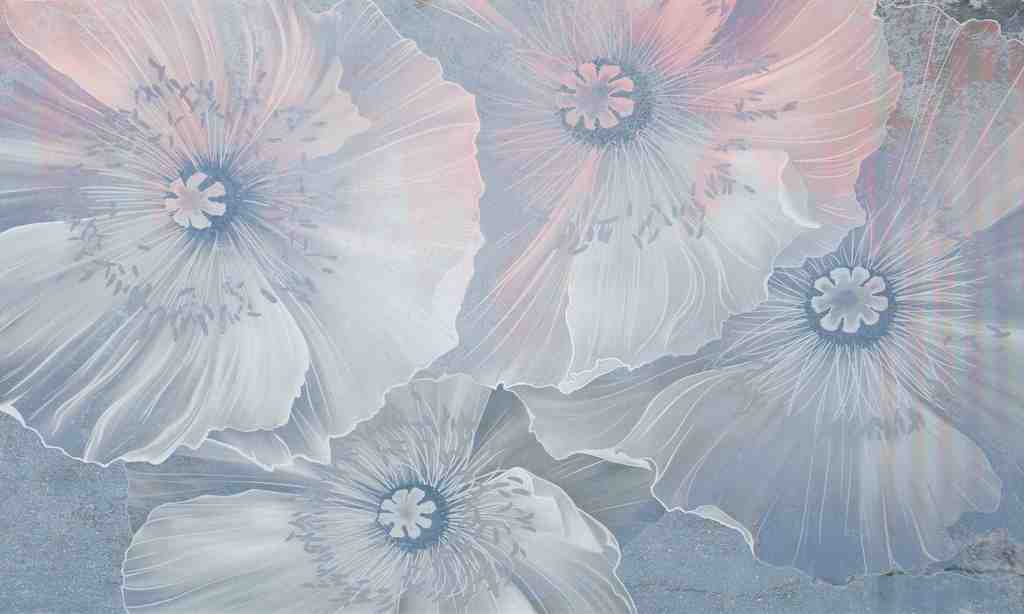 Resistance Towards Scratches And Scuffs:
This UV Printing method is resistant to scratches and scuffs. You get crystal clear and impressive products by using the UV Printing method. In this way, both sellers and the customers get satisfied. It ensures easy handling of the printed stuff and makes printed items more convenient as it offers no scratches and scuffs.
The UV Printing method is very flexible to use as it can be done a paper. That's why it is used for:
Designing and creating restaurant menus.
Making Tourist Brochures.
Moisture-resistant applications.
For the production and creation of products that are used outside.
You can also use it for Wallpaper Printing.
There is no such need for manual assistance in this technique, and it is faster and speedy than the other usual and typical techniques used for printing.
Also, in this method, you don't have to wait for the ink to dry. The LED lamps used in this method can be switched on and off instantly, saving your valuable time. It is another crucial reason to choose the UV Printing technique.
UV Printing is a cost-effective technique that saves your money in several ways. The less usage of inks reduces the overall cost of the printing procedure. The usual printing techniques use coatings, necessary to make the ink dry faster and smear, and for that, you are required to invest more of your money. UV printing does not use such layers and is budget-friendly.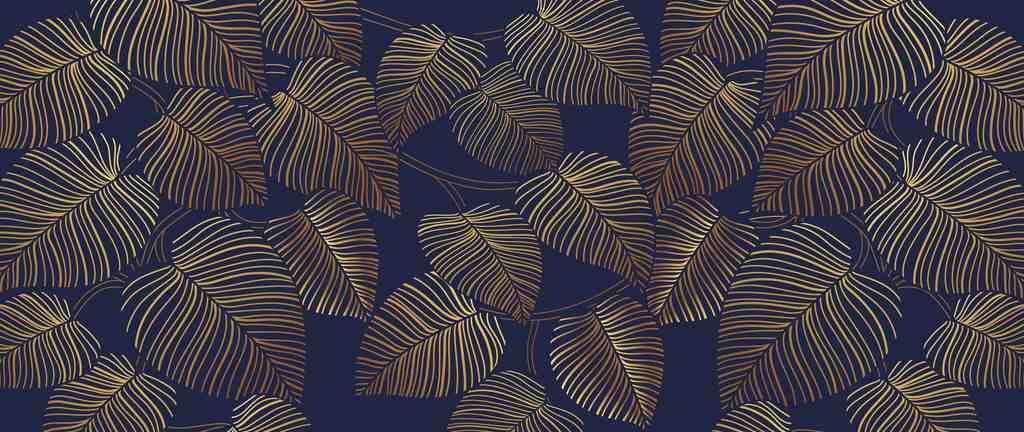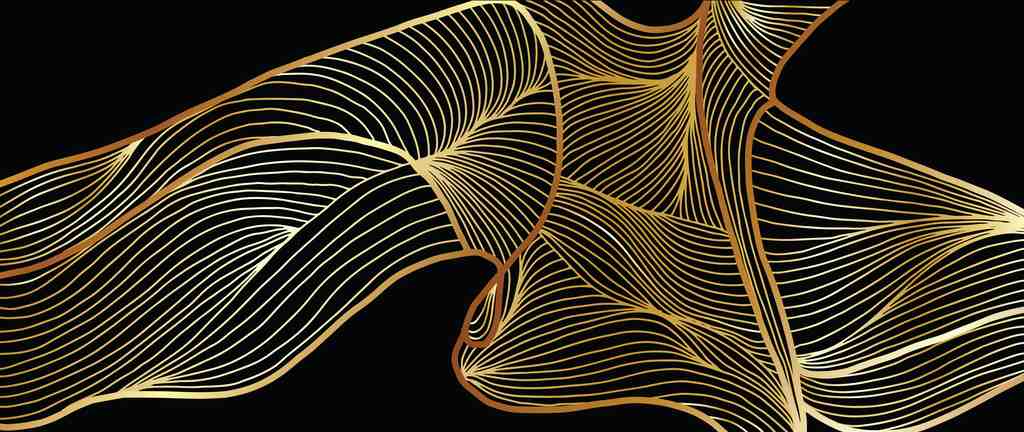 UV Printing gives your final product a vibrant and smooth finish because the ultraviolet light used in the technique does not allow the ink to soak into the paper. You can impress and attract more customers with attractive and vibrant products.
You can get either high gloss or dull finishings, depending on the type of product. So, whether you are creating any restaurant menu or tourist brochures, moisture-resistant, or any other product, your customers will be pleased with your work because of the vibrant finish of the paper.
Printing On Various Materials:
UV printing techniques allow you to print on different materials, making this method more popular and user-friendly because the sellers do not need to get a particular material. They can use what is available at the time. These materials can be any of the following ones:
Glass
Paper
Plastic
Metals
This feature makes the printing process more convenient.
Lesser Chemical Interactions With Substrate:
There is a reduced chance of chemical interactions with the substrate because of lesser absorption and hard drying. This feature makes it a more straightforward method as you can use various non-absorbent substrates, and recycled materials can also be used.
UV printing offers a worth considering advantage and makes this technique preferable over other typical and old methods.
Being durable is another unique feature of UV Printing. It usually lasts for about 10,000 hours. It resists many kinds of wear and tear, scratches, sun exposure, and damages; that is why customers prefer to get their desired products printed through UV techniques.
The LEDs used in UV Printing are cool to touch because there is a minimal heat output. They allow you to print onto heat-sensitive surfaces such as:
Thin Slides
Self-Adhesive Sheets
PVC materials.
That is the reason they have broader printing applications and thus became popular among worldwide printing companies.
The world is already running out of power, and everyone is advised to save energy for future use. UV printing is an energy-saving methodology. It consumes lesser energy as compared to any other method. So, why waste power for printing when you can print this way. And, this is another reason why this method is preferred to be used.
Conclusion
Many printing techniques are available and used in the market like 3D Printing,  Digital Printing, Flexography, Screen Printing, etc. UV printing is a modern technique. Well, this method offers various benefits, and therefore it has gained immense popularity shortly.
UV Printing is a high-quality and flexible method. It is harmless to our motherland, user-friendly, durable, and saves both power and money. So it is advised to use this technique for wallpaper printing, menu cards, brochures, and whatever your customer demands because it is advantageous to the seller and the buyer. It is now advised to use this printing method as it is the smartest of all.